REVIEWS
You Don't Have to Take Our Word for It!

Here's what some of our satisfied customers have to say about CarFix Auto Center and Body Shop: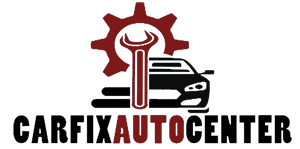 Great Service
Collision and Auto Body Repair, near
Chicago, IL
A new driver bumped my parked car and did a fair amount of damage, Car Fix Auto Center did a great job repairing it. They are quick, honest, professional and just the kind of local business you WANT to do business with. A gem of a local small business and I can't recommend them enough. Hopefully you don't need their services but if you do this is the place to take your car! Great business and owner.
Candace S